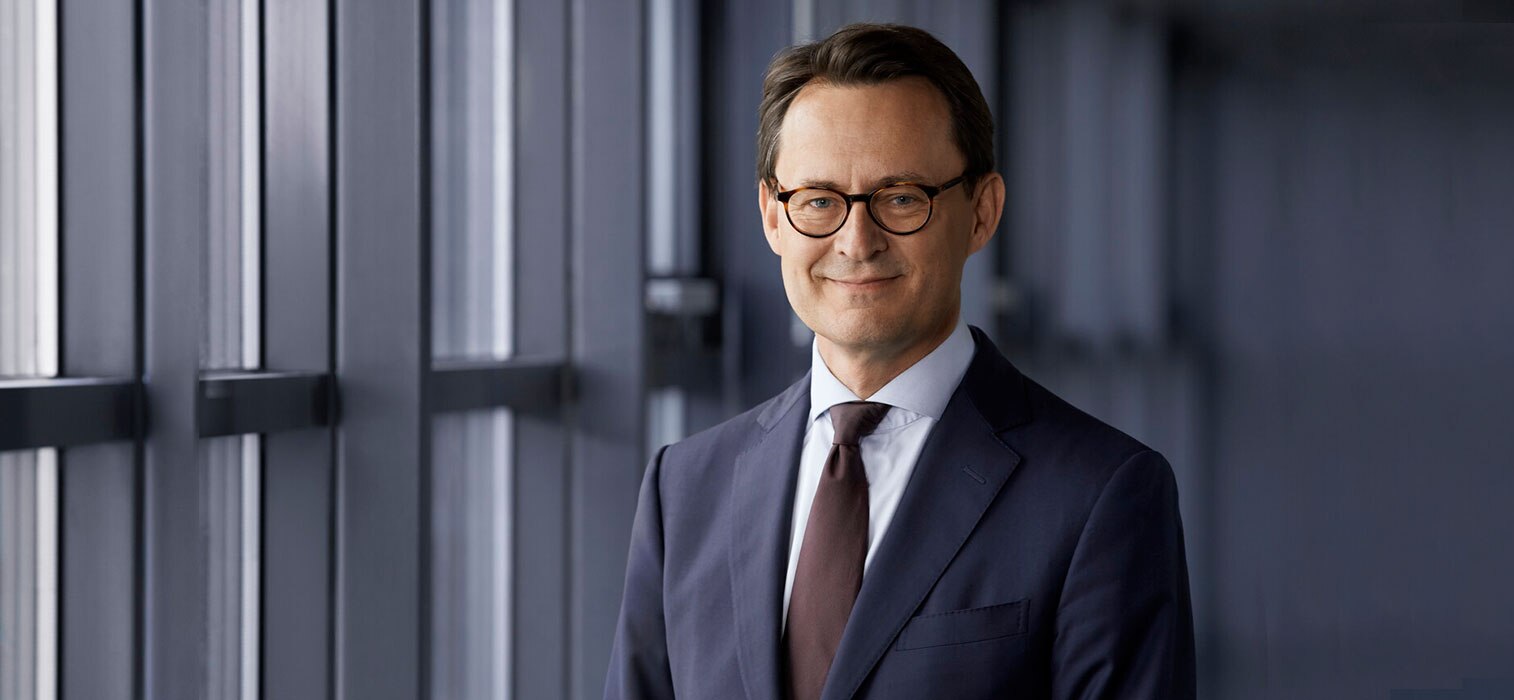 Our CEOs view on the business
" It is our priority to make sustainability easier for our users without compromising product safety and clinical performance."
Coloplast is a purpose driven company. We work to make life easier for people with intimate healthcare needs. We already help millions – and we aspire to help even more in the years to come.

However, helping more people with intimate health care needs presents a dilemma: helping more people means making more products and therefore potentially increasing the impact on the environment.
We embrace that challenge and therefore we are setting a new ambition for sustainability to support the UN Sustainable Development Goals and the Paris Agreement's goal to limit global temperature increase to 1.5 degrees.
Reducing emissions
First, we will continue to minimise our footprint while being a growth company. Both within our own operations and beyond. We already match our electricity consumption with renewables, but we will also be phasing the use of natural gas within the next five years. Effectively making our production carbon neutral by 2025.
Improving products and packaging
Second, we will address the challenge from the materials we use in products and packaging, which by and large are plastics.
Plastics are the only relevant materials to use in our products due to product performance as well as hygiene and quality standards. Our products will continue to be made of plastics, but we will identify and support the development of new sustainable technologies. As the technologies mature, we will integrate renewable materials such as bio-based or recycled plastics. While regulation puts strict limitations on our products, there are more possibilities when it comes to packaging. So that will be one of our focus areas and by 2025, 80% of our packaging will consist of renewable materials.
Let me be clear, it is our priority to make sustainability easier for our users without compromising product safety and clinical performance. Our users do not choose their conditions and they should never be concerned about using Coloplast products in any way.
Always striving for responsibility
Respect and responsibility are core values to us, and we will always strive to improve how we operate responsibly. This year, we are setting new ambitions to reduce workplace injuries, we continue to increase the diversity of our leadership and we continue to strengthen our culture of integrity.

I hereby confirm our commitment to the ten principles of the UN Global Compact as well as our support to the UN Sustainable Development Goals.
Kristian Villumsen
President & CEO